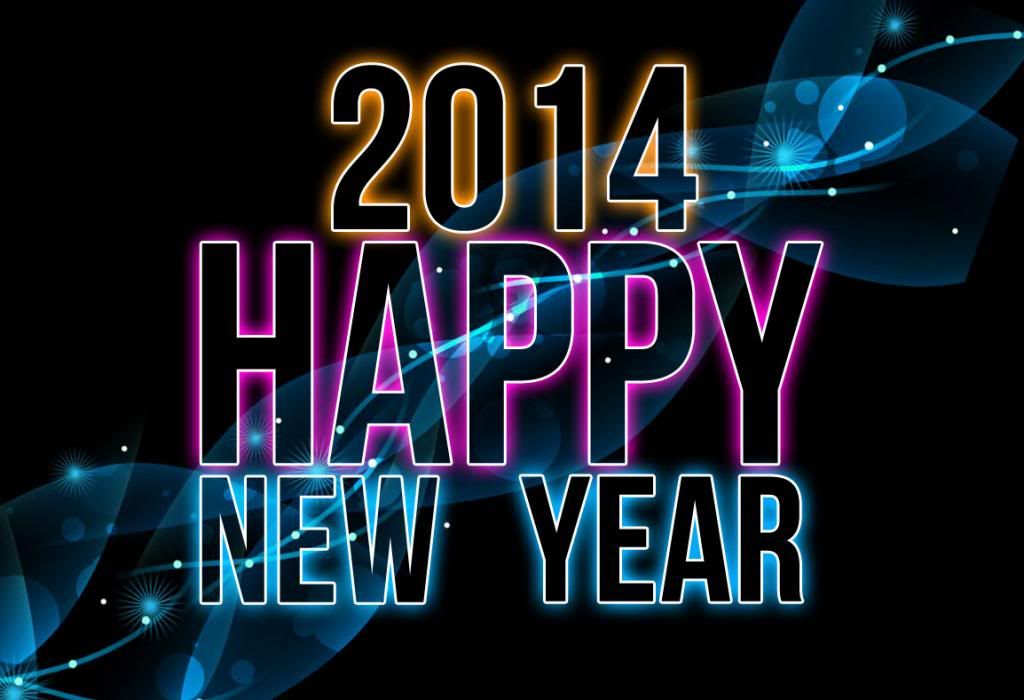 Happy New Year Everyone! It's officially 2014! And what better way to start off 2014 than with a drugstore beauty haul! ;) Instead of doing a December Favorites video, I decided to do this beauty haul instead. Over the last couple of months, drugstores have been filled with gift sets and new beauty products and displays have been slim. Since I have been using the same products I have showed in my last couple of Monthly Favorites videos, I decided sharing new items would be a better idea. Hopefully, this will give me plenty of favorites for January! Now lets get started....
newness
everywhere right now! Or at least, in my stores there is. Let's start with Maybelline! This brand has several new items and I picked up a few that I am excited to try. The product I am most excited for is the new Baby Skin Instant Pore Eraser. This product is supposed to help you achieve poreless smooth-looking skin. I love this is a cheaper drugstore alternative to Benefit's Porefessional which retails around $30.00. I have only used this one time as of now but once I have used it for a little longer I will do a review on this product.
There is the new Maybelline "Nudes" Collection too! This is a collection of lipsticks. So I decided to pick up one of the lipsticks from the collection "Nude Lust." Its the perfect shade for everyday wear. There is also a new powder from Maybelline called Dream Wonder. It's supposed to have a skin perfecting silky finish and is a buildable medium coverage powder. A review will come for this product later as well.
Next up is Rimmel and L'Oreal. I picked up one item from the new Rimmel display that features all matte products. I decided on the Stay Matte Primer because I had already purchased a couple of the foundations to try already. I am curious to find out if this Rimmel primer can control oil as well as my Lorac POREfection Mattifying Face Primer. Next is the new L'Oreal Visible Lift CC Eye Concealer. This product is basically like a CC cream except for your eyes. The thing I love most about this product is it rolls on. You quickly roll it under the eye and blend it out with your finger tip and you are good to go! I picked up two new L'Oreal nail polishes. The first one is from the new Privee Collection. This collection contains all nude shades from different celebrities such as Eva Longoria, Jennifer Lopez, etc. The one that I picked up was called "Eva's Nude." It's the perfect shade of beige and a great everyday color. The next one is a gorgeous bright shimmery, glittery, purple shade. It's called "The Reign of Studs." Cute name, right? ;)
I picked up two L'Oreal Extraordinaire by Colour Riche lip colors. The two shades I purchased were "Dancing Rose" and "Rouge Allegro." These do not have a very sticky consistency and seem to be very pigmented.
I picked up two new foundations. One from Covergirl and one is from Revlon. These are called Covergirl TruBlend Liquid Makeup and Revlon Age Defying Firming + Lifting Makeup SPF 15. Reviews of these to follow.
Next I found the Covergirl Bombshell ShineShadow by LashBlast. I picked these up in three different colors: Gold Goddess, Color Me Money, and Ice Queen. I am wearing the Color Me Money today on my lid's and it has a really creamy, shimmery finish. Now I will have to see how well it holds up throughout the day.
Finally, I purchased several hair products. I am all about finding good hair products because I am someone who constantly uses heat on my hair. I picked up the Pantene Heat Shield Shampoo/Conditioner, Herbal Essences The Sleeker The Butter Smoothing Conditioner, Garnier Fructis Damage Eraser Strength Reconstructing Butter, Garnier Fructis De-Constructed Beach Chic Texturizing Spray with Black Fig, L'Oreal Sleek It Strand Smoother Serum-Spray 24 Hour Hi-Shine + Frizz Control, and OGX Weightless Hydration Coconut Water Shampoo and Conditioner. Reviews will be done on these as well.
By the way, I couldn't forget to show you the new Red Velvet M&M's! ;)
Now onto swatches!